About Luyuan (LY):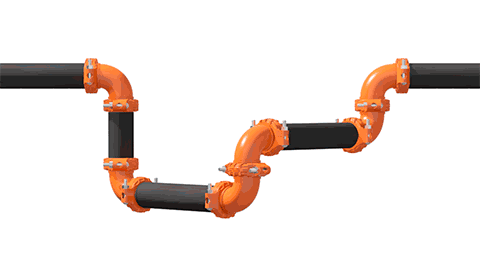 Luyuan (LY) Lasting
LY Grooved Fittings was introduced to bring our fire protection up a notch. With our new technology, welding of pipes will be a thing of the past with its numerous disadvantages. LY Fittings will bring ease of installation with lower labor cost. At the same time, LY fittings are engineered to take into account environmental factors such as seismic and thermal movements so that any project stakeholder will have their peace of mind with LY fittings installed.

European Design & Quality
LY fittings are made with Disa machines which are considered the most advance when it comes to casting technology. Because of this, LY has achieved UL and FM approvals aside from surpassing international standards such as ISO, ANSI, among others. These certifications show why LY fittings is a cut above the rest.
Luyuan (LY) Edge
Besides those mentioned above, it has the following specialized features only found in Luyuan (LY) Grooved Fittings :
Advance German Technology
Uses EPDM gasket for higher temperature tolerance
Uses premium raw materials
Heavyweight and durable
Surpasses quality standards set up by regulating institutions