About Vesbo: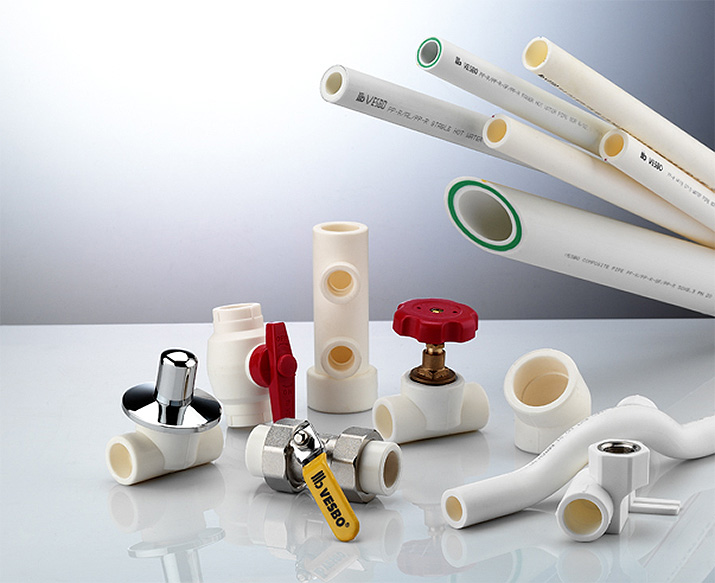 German Standards
The Vesbo Piping System is built by renowned European corporations such as Battenfeld and Kras-Maffel. Whereas its raw materials are produced by famous firms such as Borealis and Basell. Aside from that, Vesbo PPRC pipes & fittings are developed through heavy research and development so that you can be assured of a truly Vesbo-level quality and performance piping system.
Pioneer Status
Vesbo PPRC pipes is one of the first to penetrate the world market and the FIRST in the Philippine market. As such, it is the preferred choice of developers, architects, contractors for its superior quality compared to other normal PPRC pipes & fittings.
Superior Performance
Accredited by several institutions, Vesbo provides the best piping system out there. Here are features of Vesbo that make it superior to the standard PPRC pipes:
100% European (Vestolen) premium virgin raw-material
European-made through German-Turkish collaboration
Uses innovative "Fusion Welding Technology"
High chemical resistance
Absolutely leak-proof
Noise free at high flow rates
Suitable for both hot & cold applications
Hygienic and environmentally-friendly
Nominal pressure of PN 20
Up to 1800 PSI Pressure Tolerance
Up to 110 C temperature tolerance
Signature ivory-white color with 4 red lines for distinction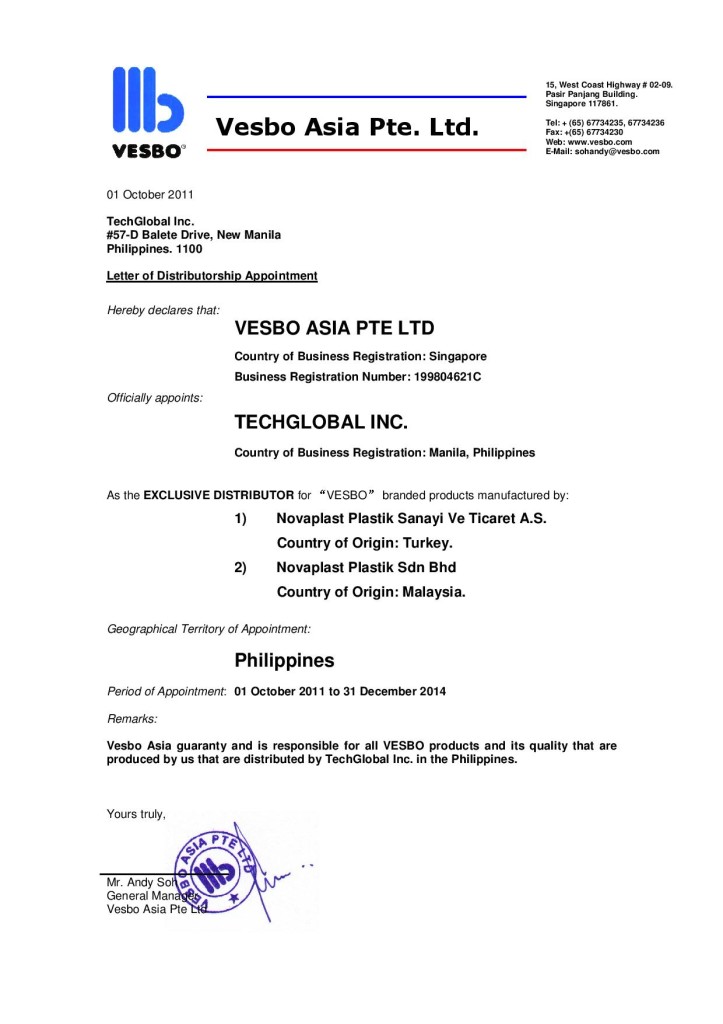 Be aware of FAKE Vesbo products being distributed by other companies. Anything sold by them is fake and of sub-par quality. We will not be liable for any defects of FAKE Vesbo Products.
Listed here are markings of genuine Vesbo products: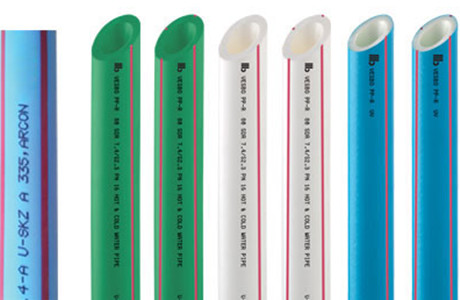 Vesbo pipes now come with 1 marking line,4 marking lines, Vesbo IIb logo
and ARCON .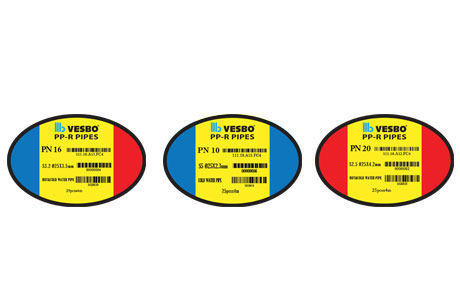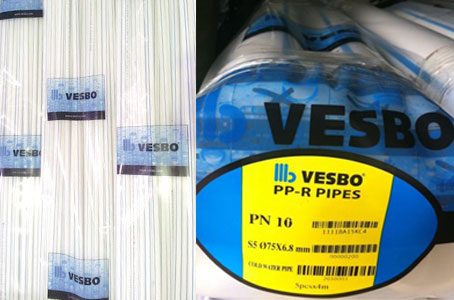 New package and labelling