About Ecotech: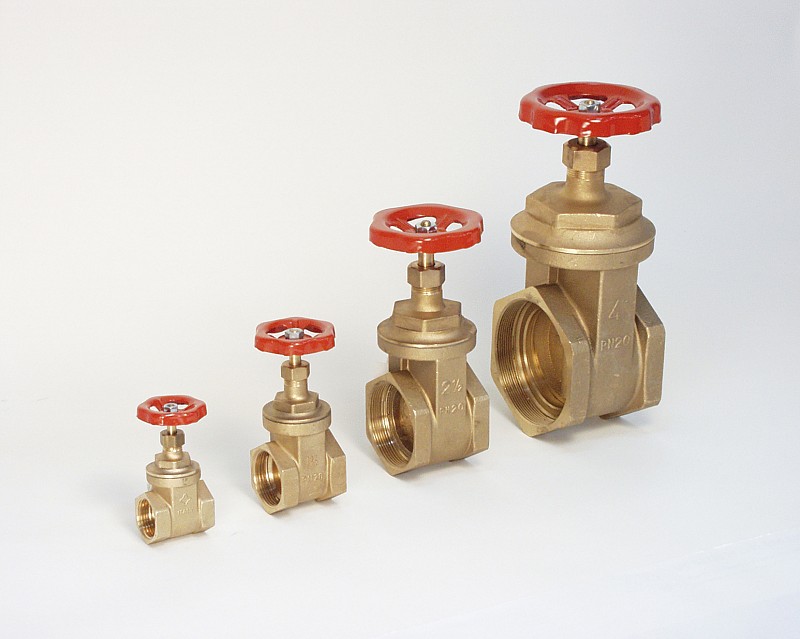 European Standards
Ecotech Gate Valves adhere to strict European standards to ensure quality and performance for each of its valve. They are all manufactured in modern factories specializing in valve manufacturing. This together with the unparalleled innovation of standardization and automation present in each plant makes the Ecotech Gate Valve superior than the typical one.
Designed to Last
Every Ecotech Gate Valve is design by a specialized team of engineers to guarantee superior performance that is in line with nature. Through it all, Ecotech Gate Valve makes use of the latest innovation to make it environmentally-friendly and ideal for sustainable green building.
Ecotech Edge
Having the state of the art quality incorporated from the latest innovations in drop forging technology, Ecotech Gate Valves is assured to be built tough. Avoid leaks & problems and choose Ecotech for your water piping needs.